Our Philosophy
Putting People First
For us, providing exclusive eyewear in Manchester is not just a job or something that we take lightly. Your choice of eyewear says a lot about you. We believe that everyone deserves to look good and feel great in eyewear.
Our Customer Service
Our philosophy is to always put the client first and give you an effortless eyewear experience from start to finish. At Jones And Co. Styling Opticians, we obsess over customer service because it's what our clients want. Personal, friendly, helpful service that makes your day!
Our Products & Expertise
Our approach is to only work with eyewear collections that are current and represent the best of independent, niche eyewear design from around the globe – you will have the world's most appealing styles to choose from and all under one roof. We supply niche eyewear in limited quantities so that your glasses are more individual and exclusive to you.
We only supply the highest quality of frames and state-of-the-art lenses so that you will have the sharpest possible vision and get a good life from your glasses. We continually invest in industry research, ongoing training, and a team of professionally qualified staff so that you receive the best advice.
Our Team
A huge part of our philosophy of putting people first is looking after our team and seeing them grow and be fulfilled by their work. We couldn't provide you with the service that we do without our team of passionate people who see their work as their calling, not just a job.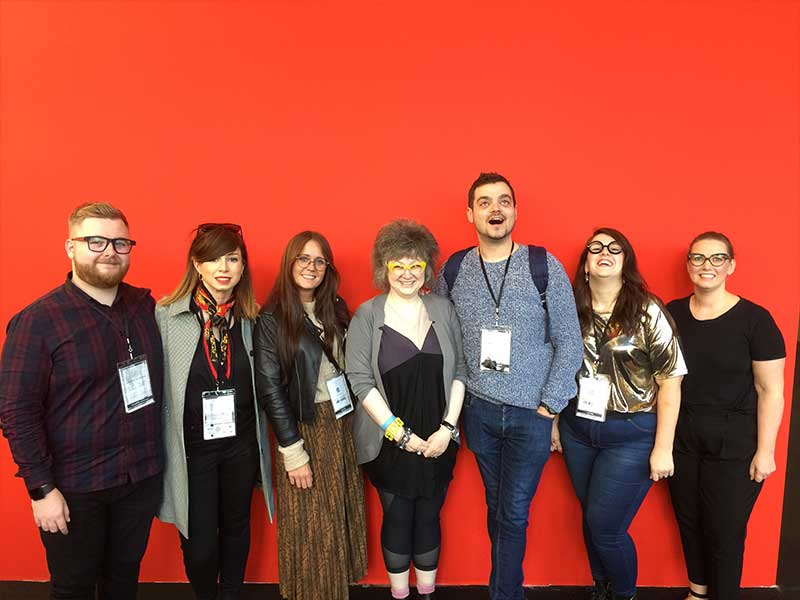 Giving Back
We believe in giving back and supporting our community and charities that mean a lot to our team and our clients. Each year we support great charities like Guide Dogs, Royal Manchester Children's Hospital, Mind, and Manchester Cares.
We're also proud to be a member of 1% for the Planet, where we pledge to donate 1% of our annual sales to small environmental non-profit organisations every year. It's a kind of self-imposed tax that goes back to supporting the planet and that makes a lot of sense to us.